Frankenmuth's Unique Festivals & Events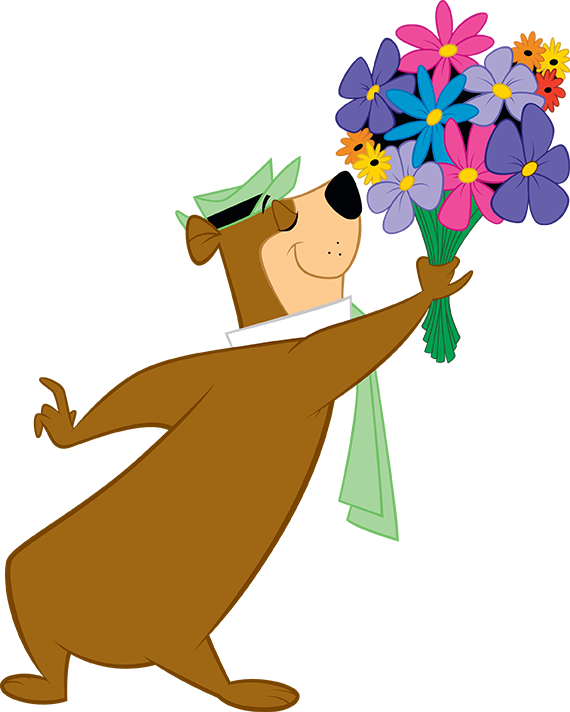 All year long Frankenmuth is host to so many fun and unique events. Starting with Zehnder's Snowfest in January straight through to the Holiday Celebration in November and December it seems like nonstop happenings in Frankenmuth. Most of the visitors to Frankenmuth are aware of the more famous festivals such as the Balloons over Bavaria on Memorial Weekend in May and of course the well-attended Autofest in September. There are however a few less known unique events that may be of interest to visitors to Frankenmuth. One such event is the antique fire muster that is held the last weekend in July in Heritage Park. There are antique fire truck displays and pumping events. Along with a parade through downtown on Saturday morning. That same weekend there is a Keepsake Collection art and craft show in Zehnder Park. The show typically hosts over 70 vendors that have handmade exhibits of unique art, jewelry and other crafts.
The following weekend, which is the first weekend in August is the Frankenmuth Flower Festival taking place at Grandpa Tiny's Farm. This is a celebration of the floral season with garden tours, flower and art vendors, u-pick Sunflowers and more. Throughout the summer every Sunday at the Palmer Schau Platz in Memorial Park there is some great music to listen to at the concerts in the park. The Frankenmuth Women's Club sponsors a wide variety of musical groups starting in late June through mid-August. These events are just a short example of the special happenings in Frankenmuth every year. There is a full list of more events and festivals that Frankenmuth has to offer at frankenmuth.org.  This summer might be the time to plan that trip to Frankenmuth to enjoy some fun family time at one of these events.